BEL COL COSMETIC TECHNOLOGY
Mission
Our mission is to transform "A DREAM OF SKIN INTO REALITY" by offering beauty alchemies highly technological, effective and safe.
Values
Integrity, Authenticity, Transparency, Commitment and Respect
for the Individual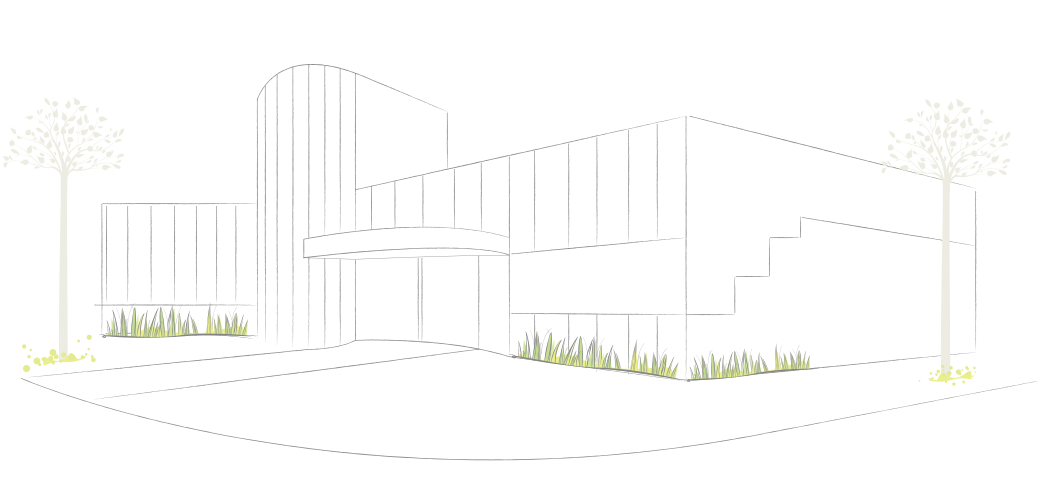 About us.
Bel Col Cosmetics specializes in the creation of technologically advanced skincare products. Our name is derived from Bel beleza for beauty and Col for collagen which is an essential component of beautiful and healthy skin.
Established in 1993, our company started with the launch of 4 collagen serums. As an industry pioneer, Bel Col now offers over 120 face and body skincare products to nourish, rejuvenate, and promote overall health of your skin. We offer a complete line for cleansing, toning, sun protection, anti-acne, acids, masks, and biotechnology creams and serums.
Our personal skincare products are formulated to replenish, regenerate, firm, and nourish skin with increased collagen, rich vitamins, essential minerals, and powerful antioxidants. Healthy skin is able to defend against free radicals like ultraviolet rays, air pollution, and stress that damage cell tissue leading to signs of aging and hyperpigmentation. Bel Col provides solutions for all skin types.
We offer professional skincare collections for spas, dermatologist offices, and skin clinics. Our concentrated ingredients leave skin feeling noticeably softer, firmer, radiant, and improve overall skin health.
Bel Col products are in compliance in Canada, Latin America, and the European Community.